China Bicycle Manufacturer Bike Factory
About Ocean Bicycle Factory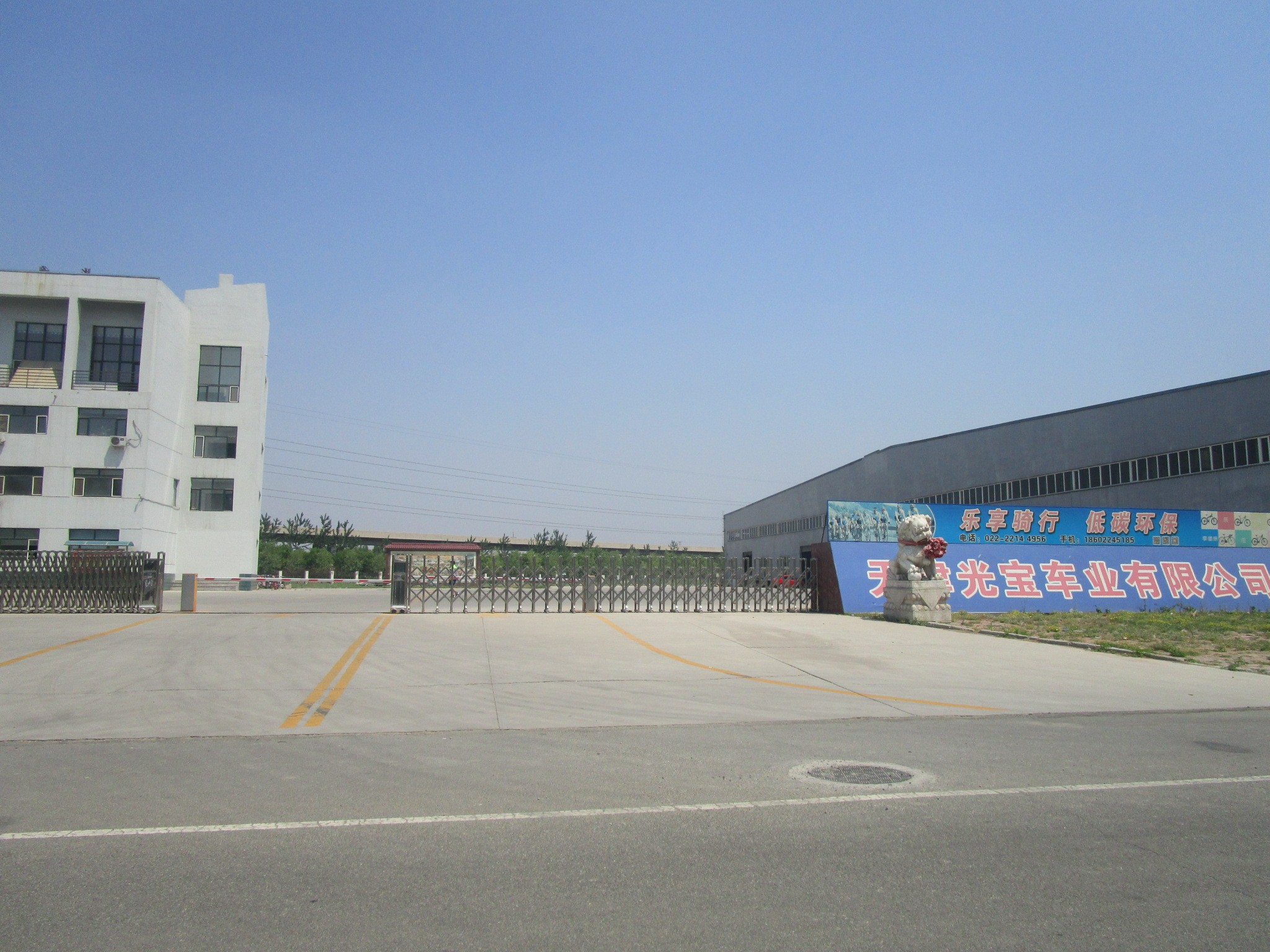 Established in 2005, China's advanced bicycle manufacturer and exporter.
Has 13 years of experience in bicycle manufacturing, customized manufacturing (OEM & ODM) and export bikes.
It produces more than one million bicycles a year and exports to more than 100 countries on four continents including India, Brazil, the United States and Russia.
Our bicycle products have passed ISO9001, SGS, CQC and other international quality management systems.
The factory covers an area of more than 80,000 square meters, and has eight workshops, six production lines, including pipe production, frame front fork welding, heat treatment workshop, spray labeling, assembly, finished warehouse, parts warehouse, sample exhibition hall.
Aluminum alloy, Hi-ten steel pipe processing workshop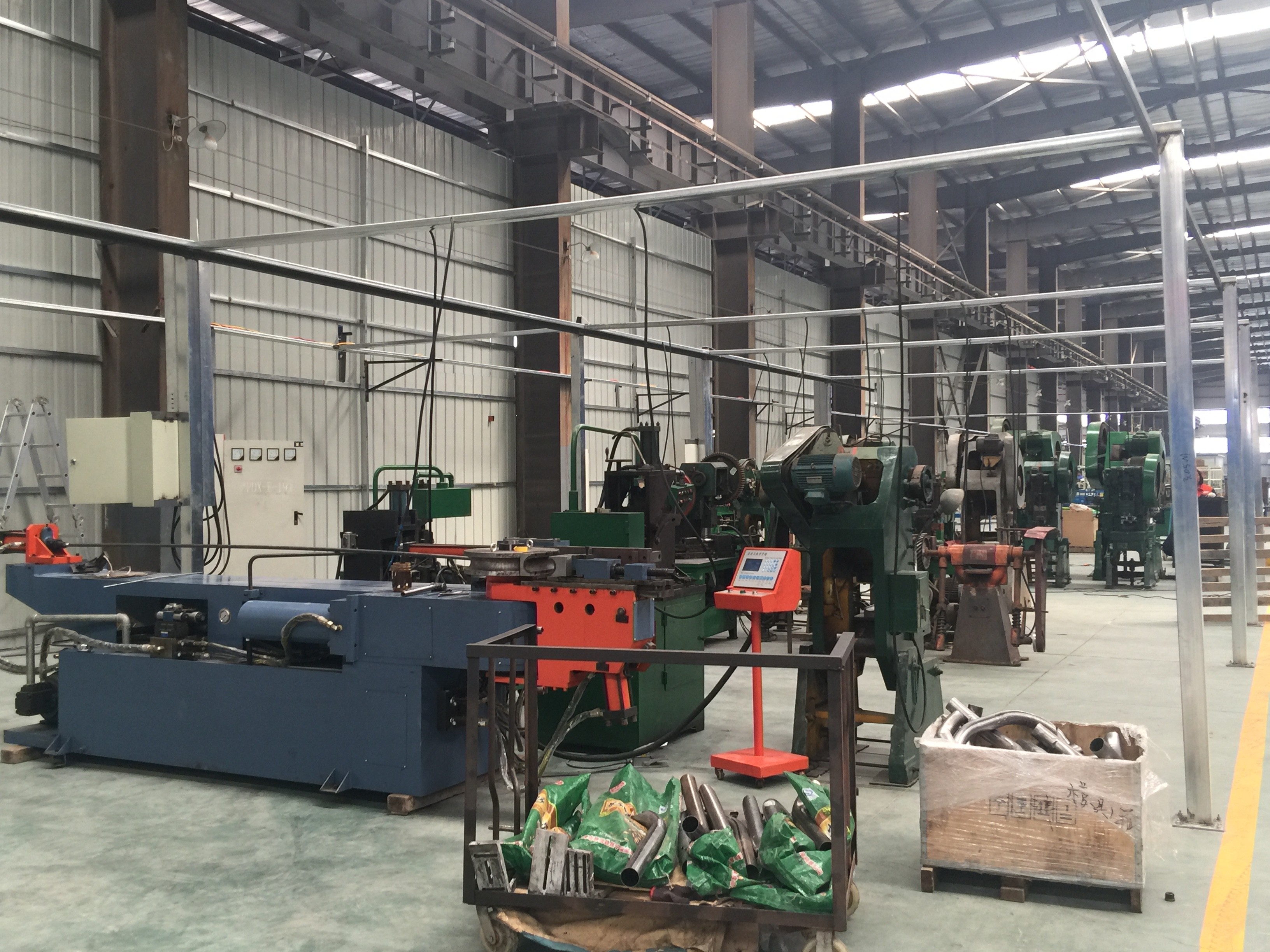 Pipe workshop
It has more than 50 pipe processing equipment, including bending machines, cutting machines and pressing machines.
According to the needs of actual products, we produce bicycle frames, forks and other raw materials. The raw materials produced by the whole machinery are more precise, and the quality of the products produced is better.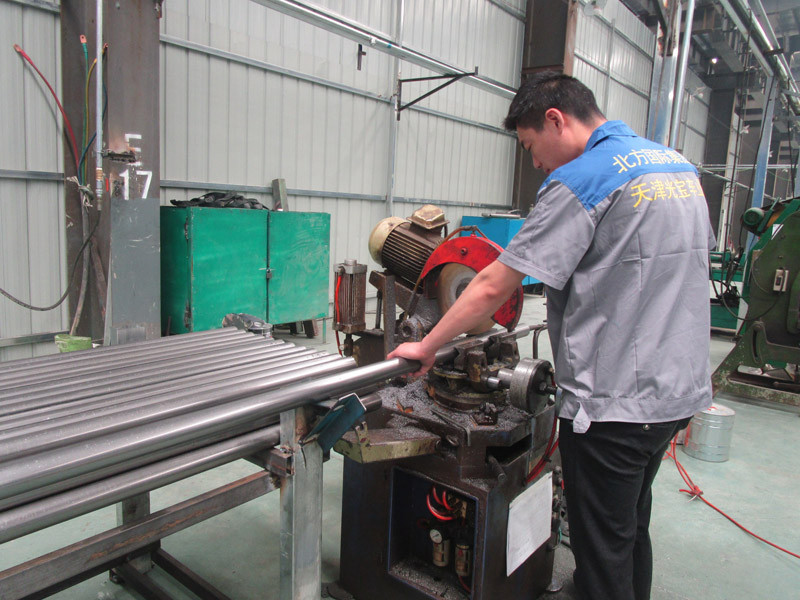 Pipe cutting machine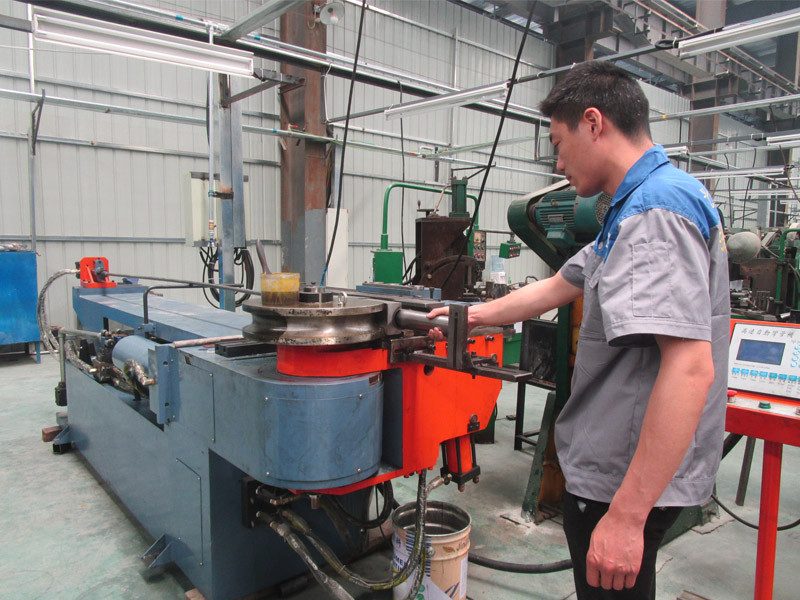 Pipe bending machine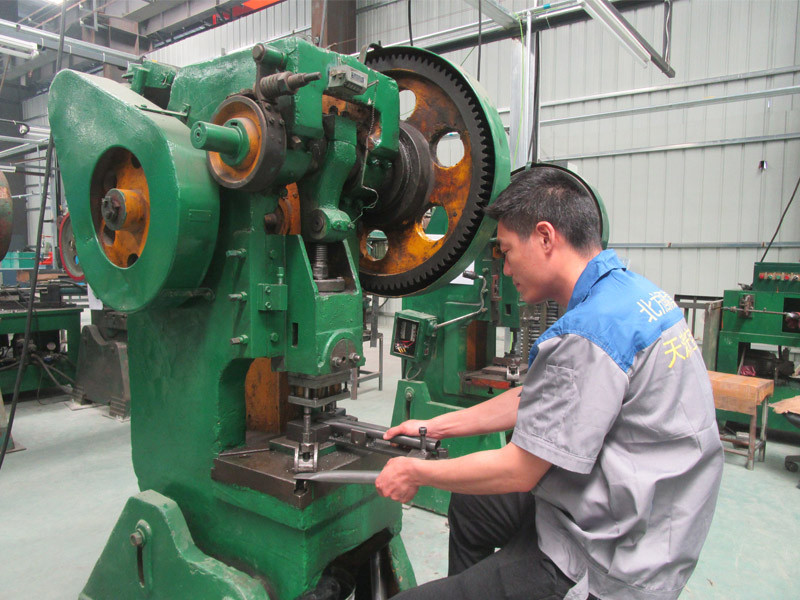 Pipe press machine
Automatic frame welding robot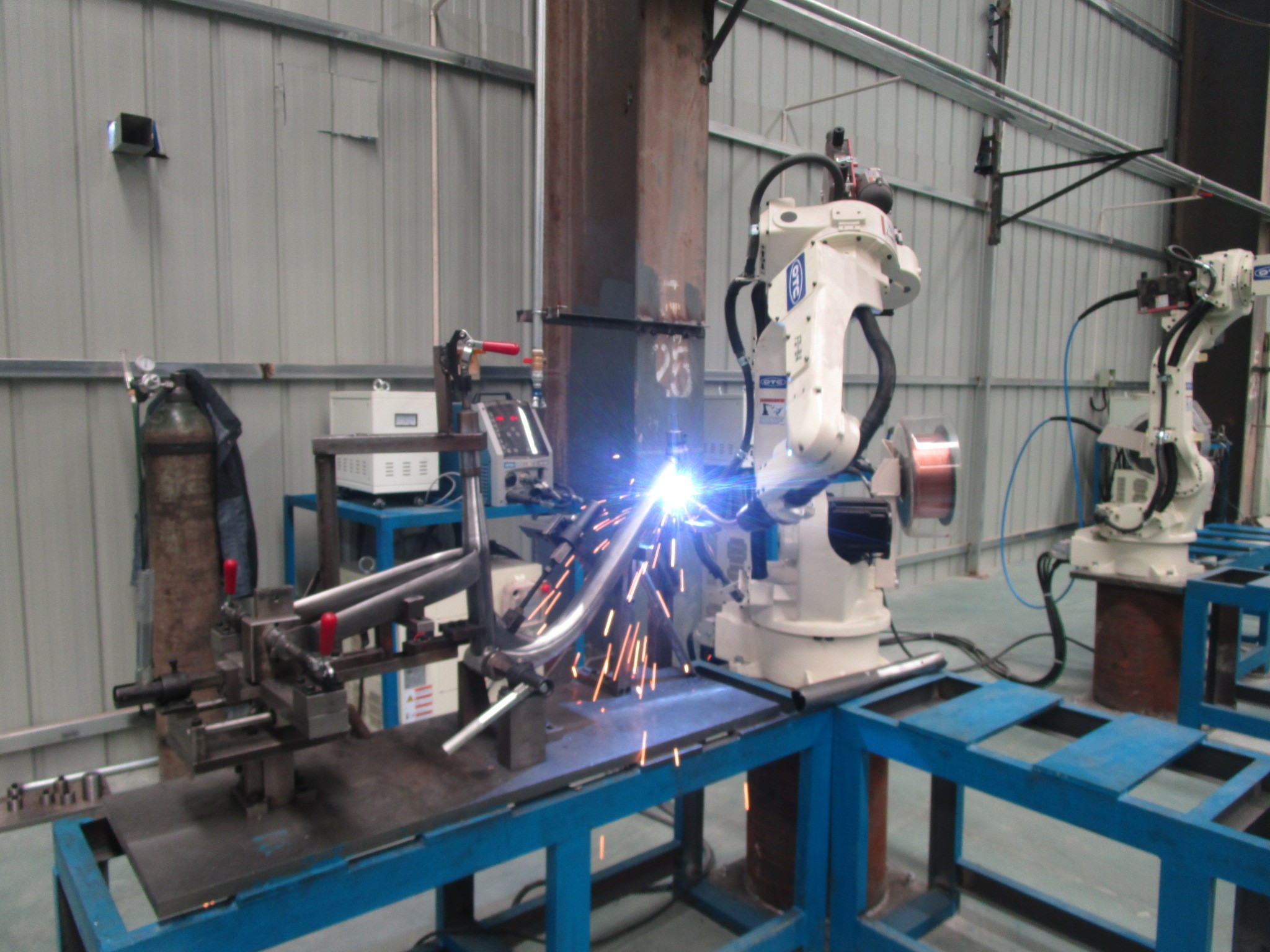 More efficient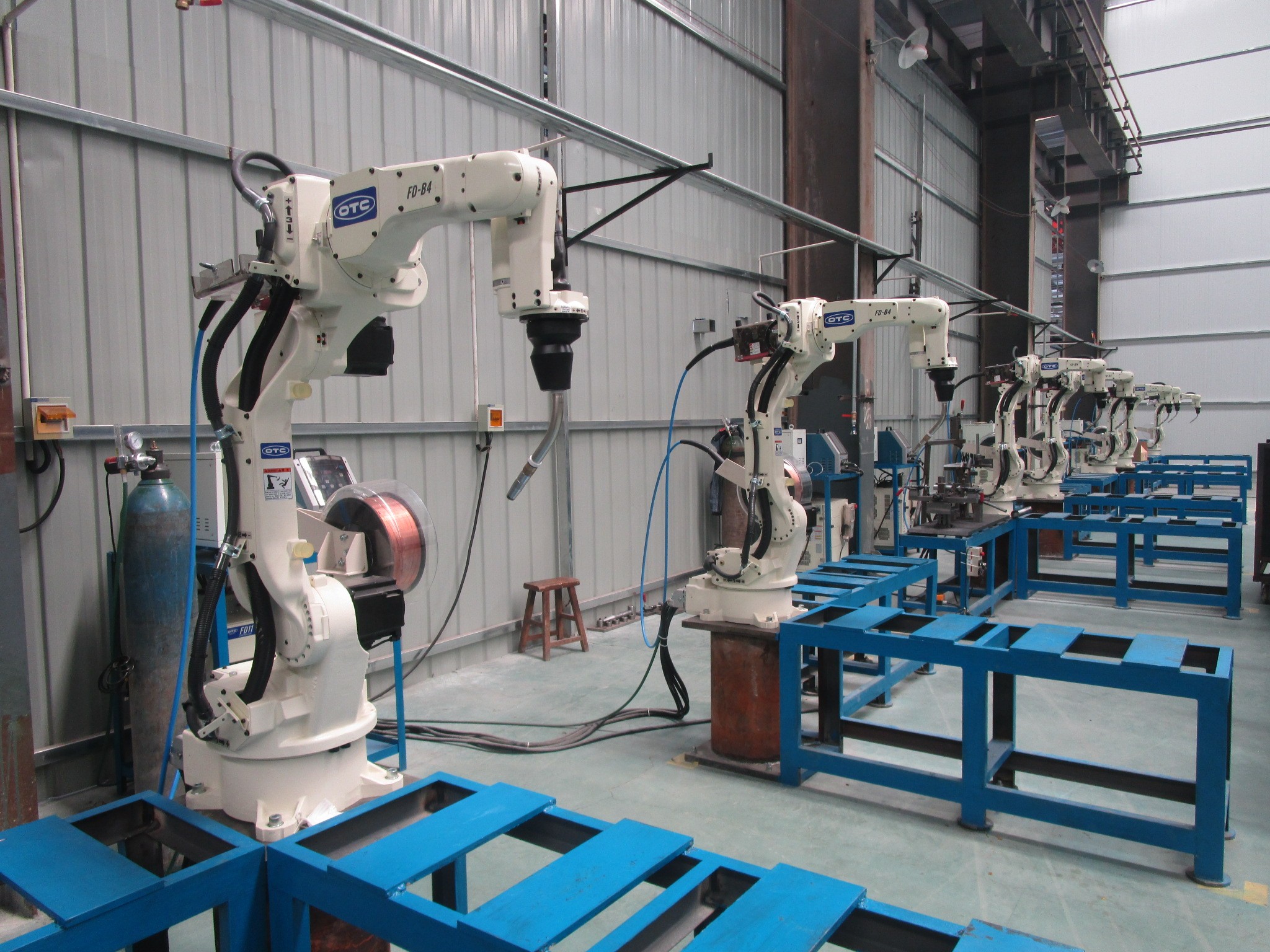 Better quality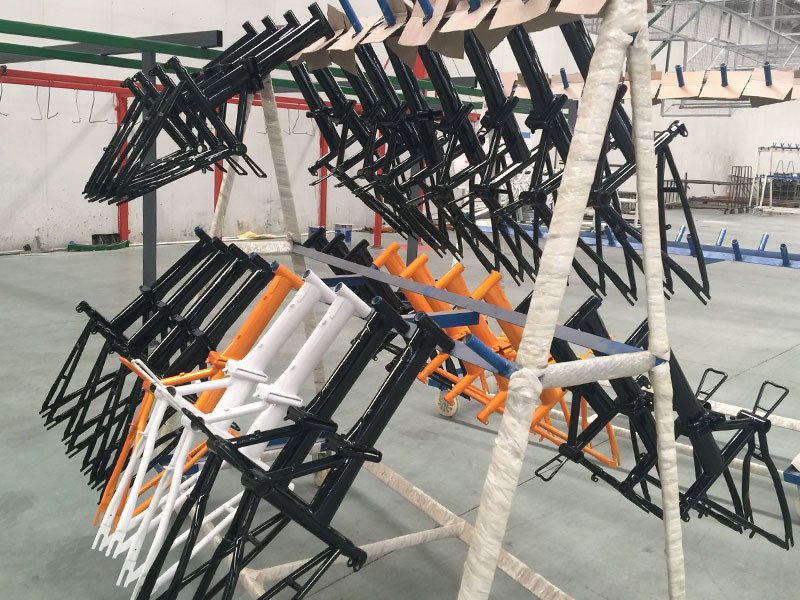 Frame painting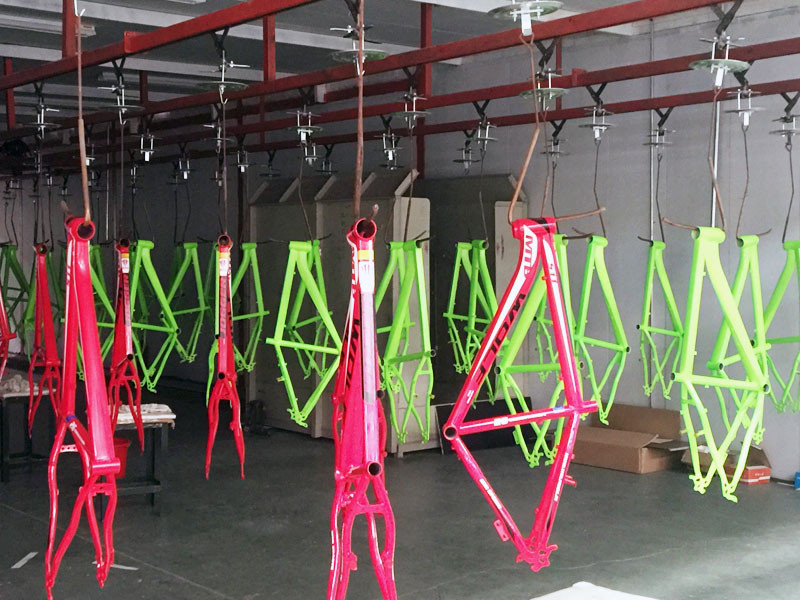 Labeling logo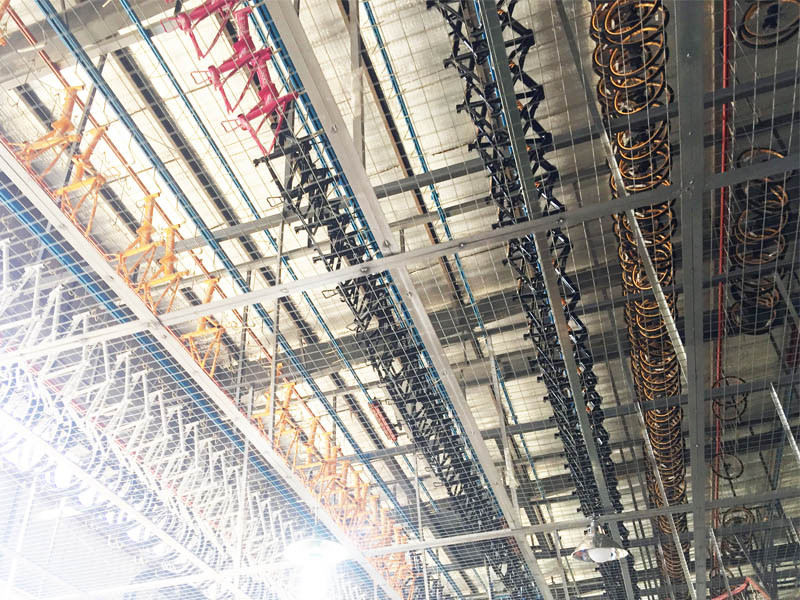 Ready to assemble
Warehouse and bicycle accessories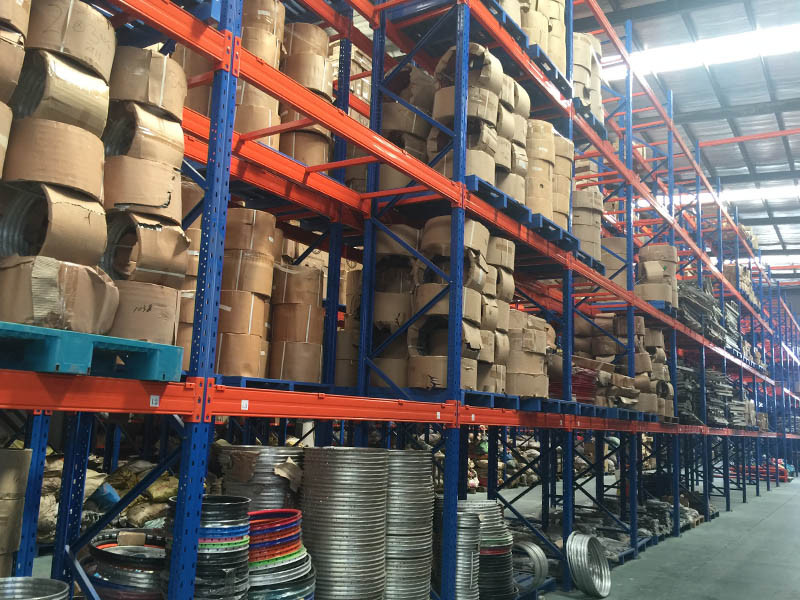 Bicycle parts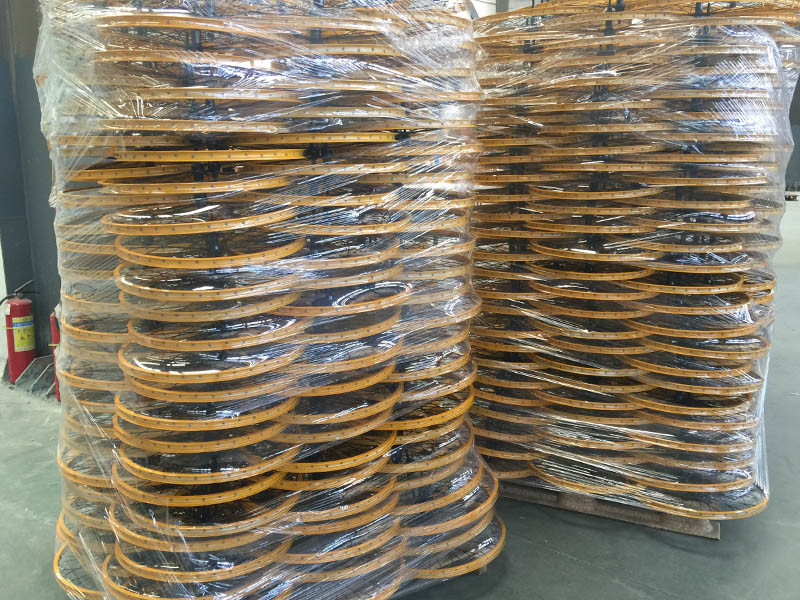 Bicycle rim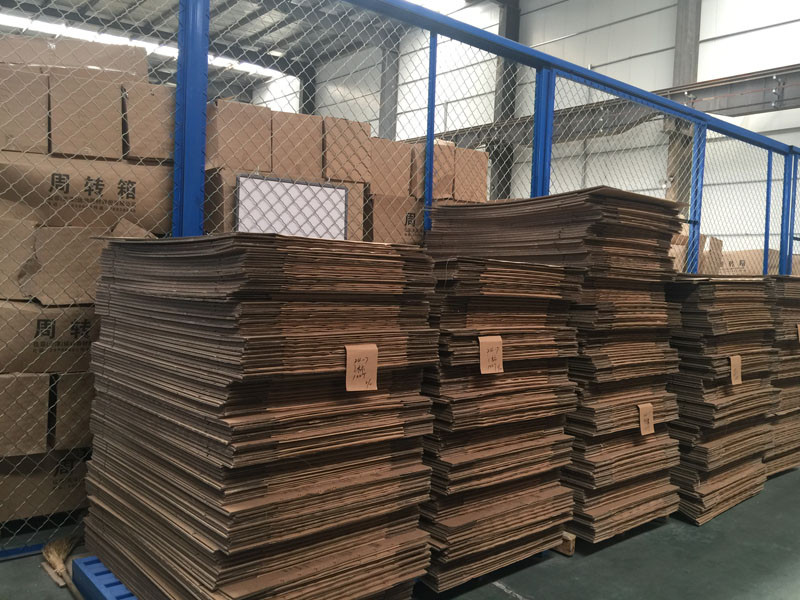 Carton packaging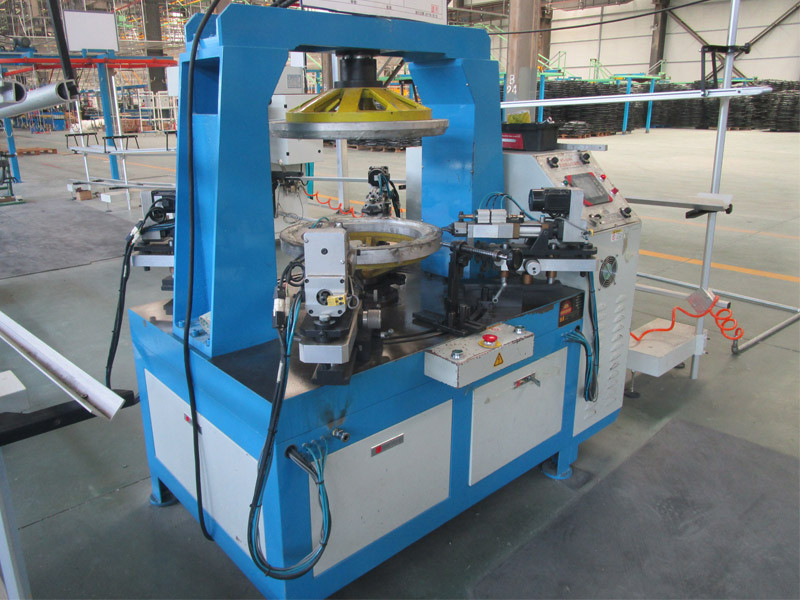 Automatic locking machine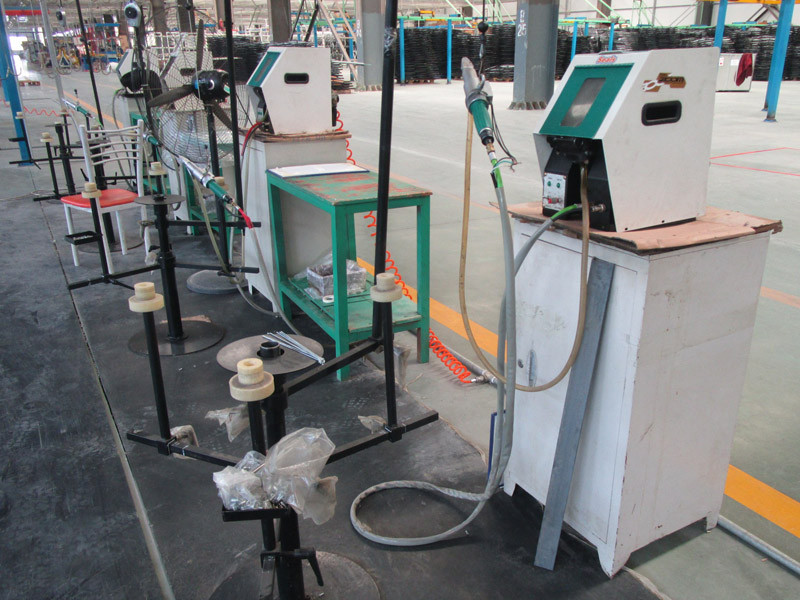 Automatic rim mounting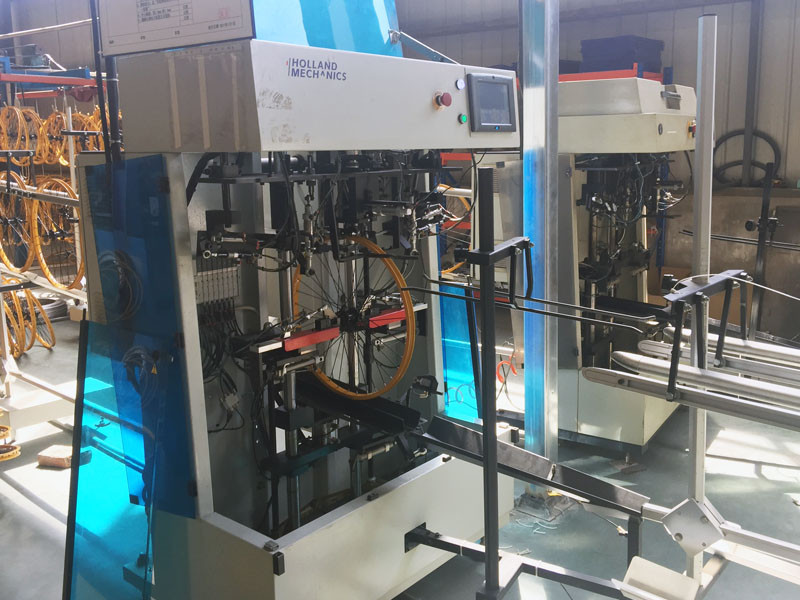 Automatic calibration machine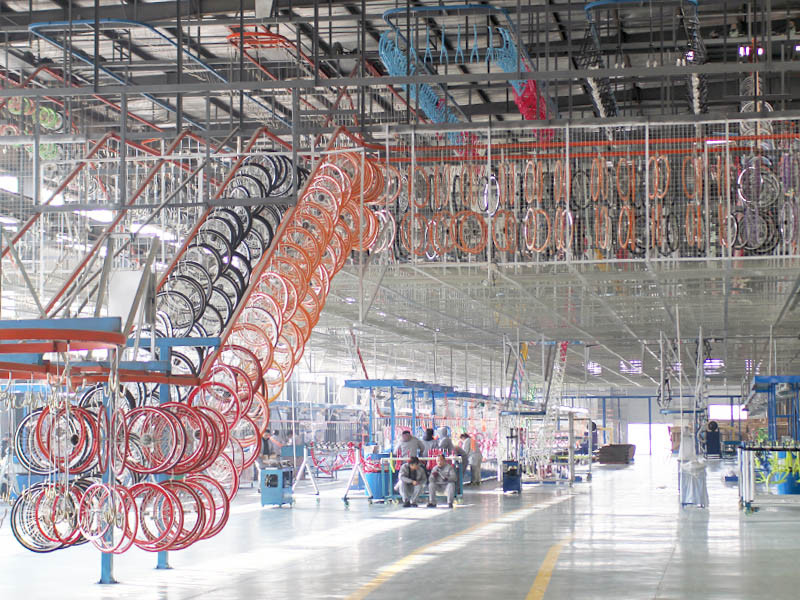 Finished rim storage area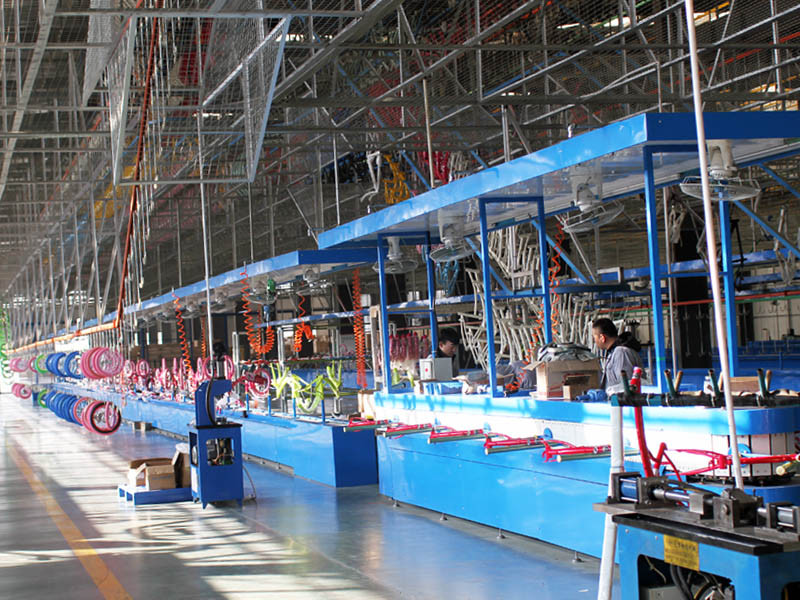 One of the six production lines
、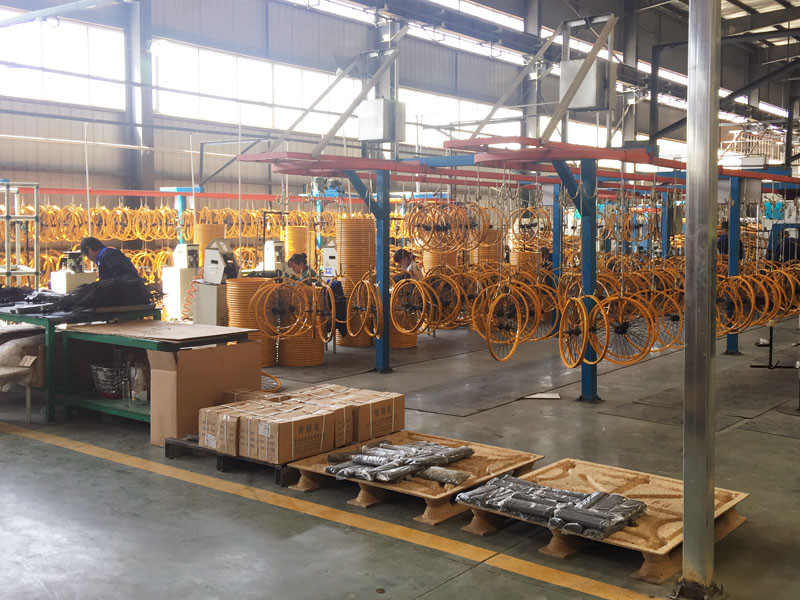 Bicycle rim waiting to be assembled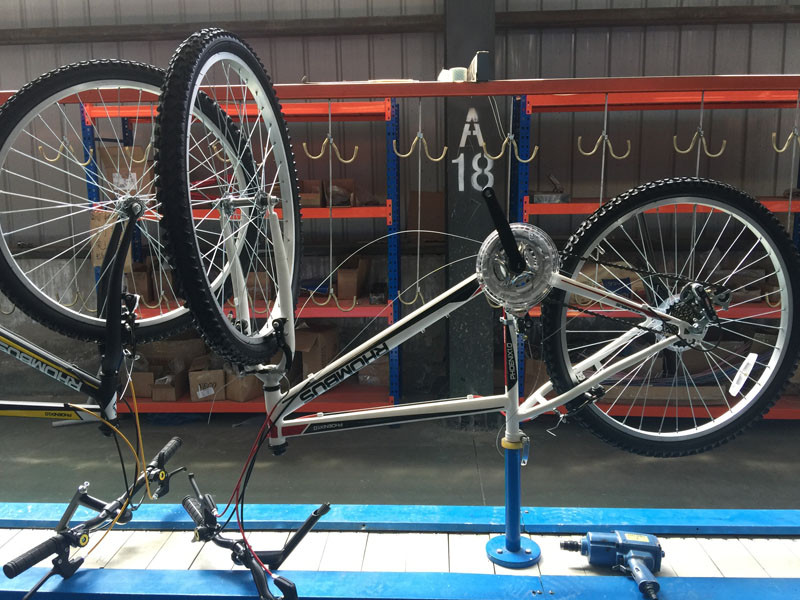 Assembly line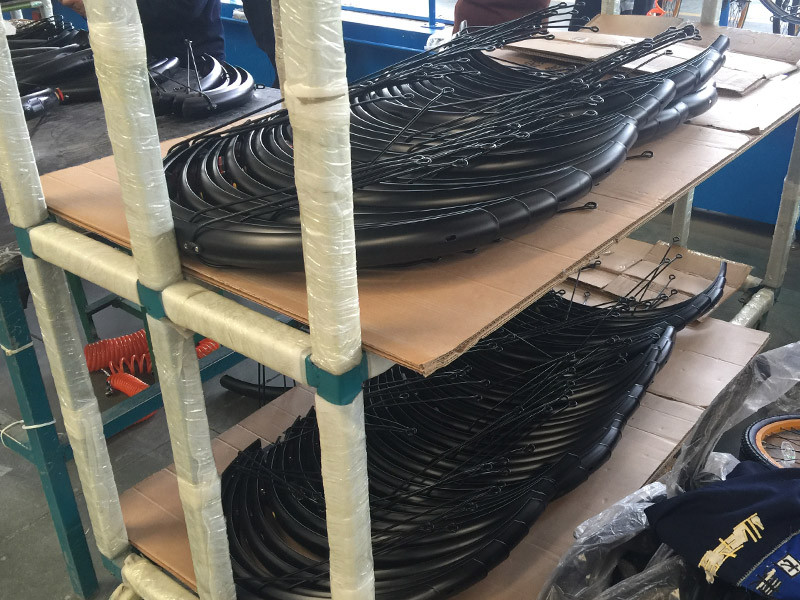 Bicycle parts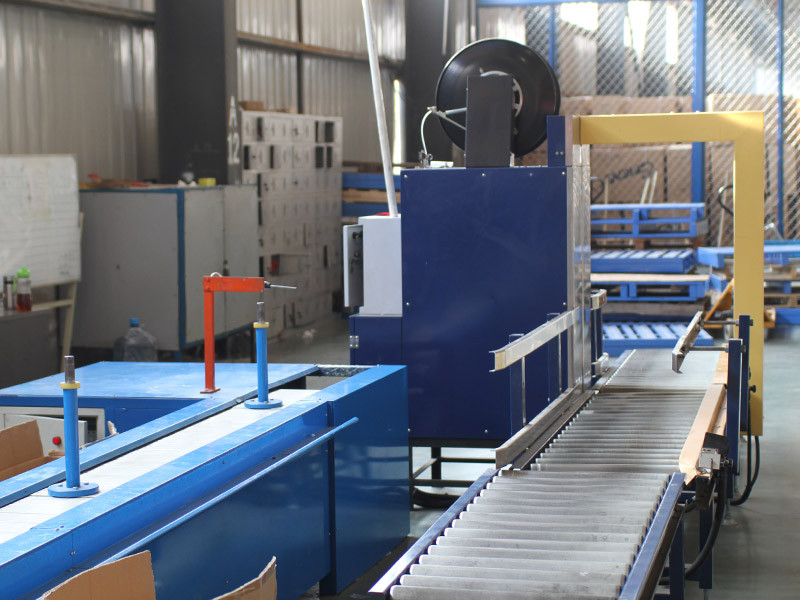 Packaging machine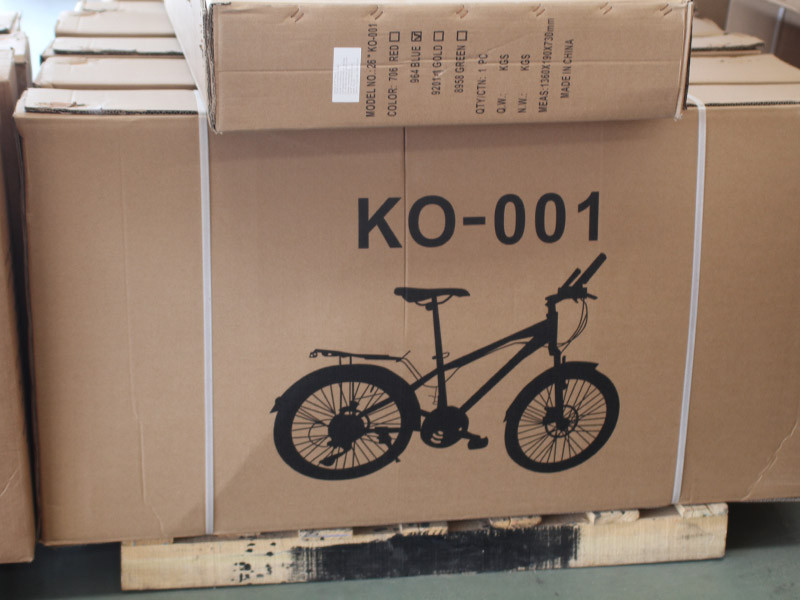 Carton packaging
Tel:

86-13512290111
WhatsApp:
Address:

No.88 Heyuan Road,China Bicycle Industry Zone, Wuqing District, Tianjin, China.