Ocean Bicycle-Factory News
2015-2016 Tianjin Ocean Bicycle will build WFC in the center in Tianjin.Looking down form the seventy-two floors,everything is small.This WFC set up is for more salesmen in the Ocean Bicycle can work in a graceful,quite and fashion atmosphere.
Our CEO visited the office and guide to work.A better field will create more performance.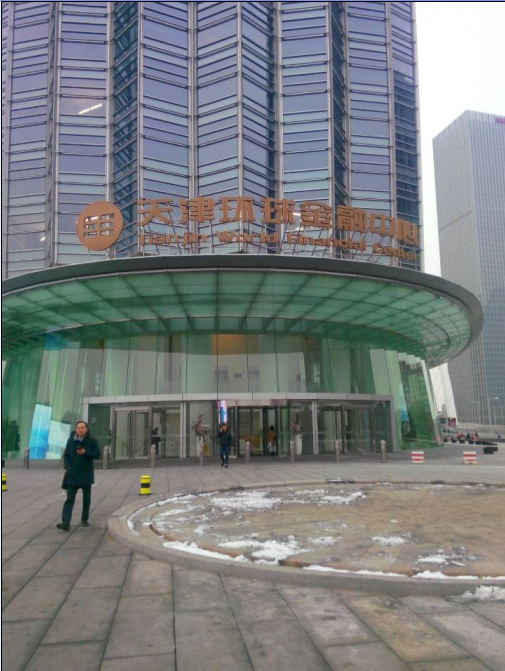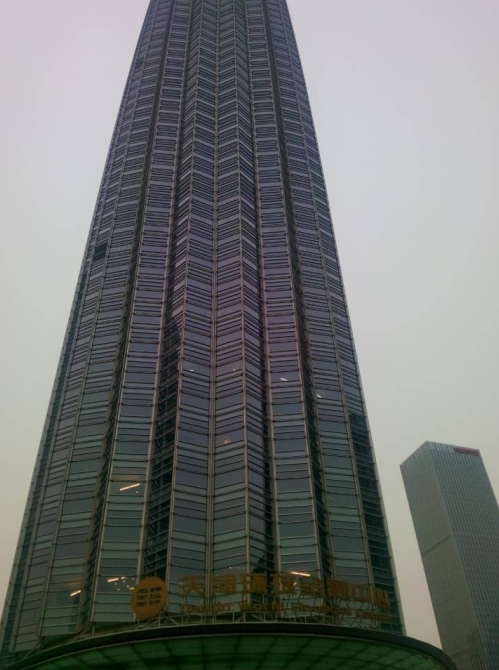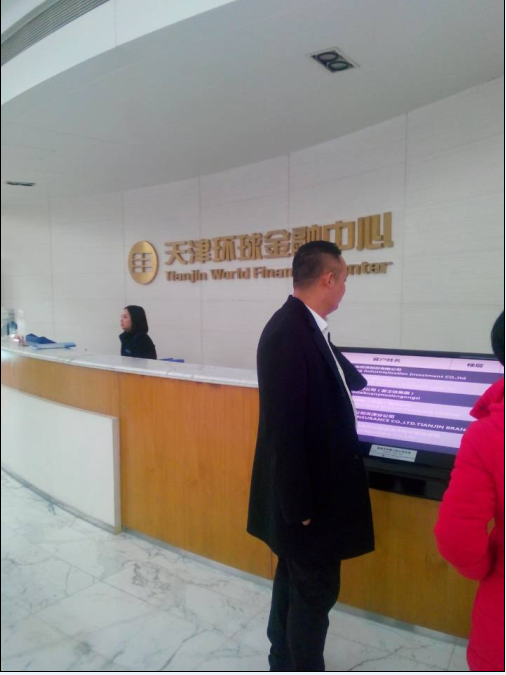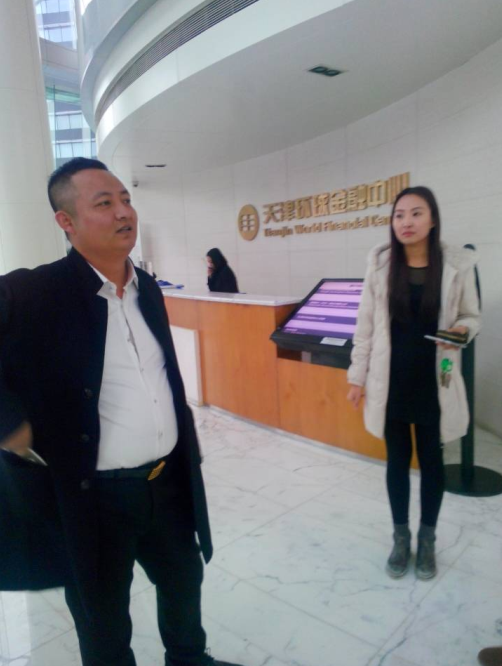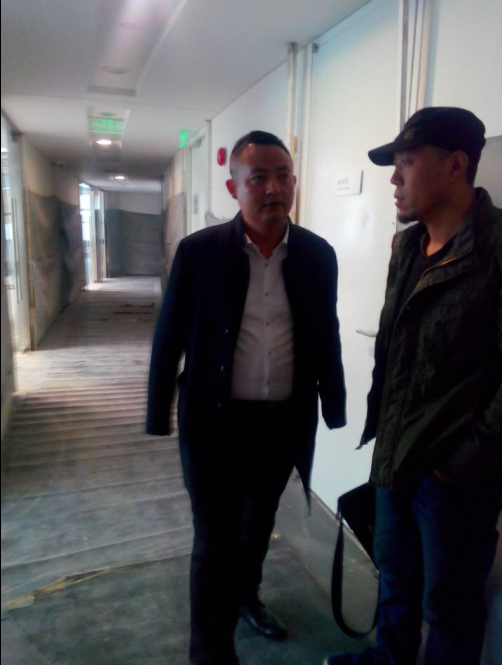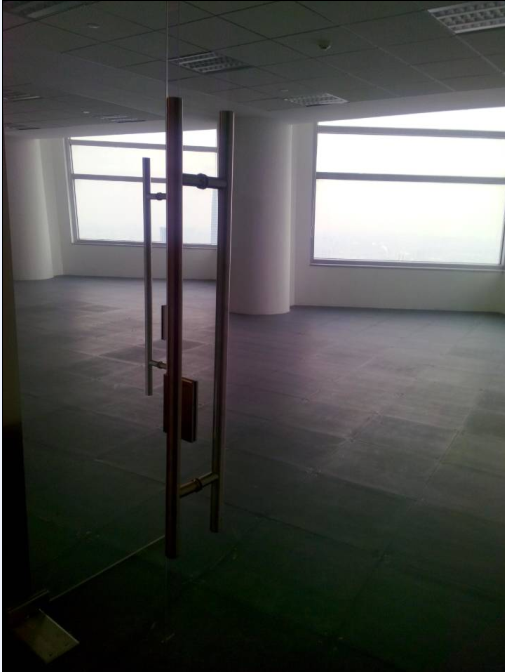 The new office will be ready soon.Welcome everyone to visit!