22th Nov 2015.Open eyes in the Morning.Everywhere change to be white.The snow is coming in North of China.Just waste a nice weekends and a little cold.
In this Snowing,most of area are white from the night.Someone is sleeping in the home.Someone are happy to play in the outside,make a snowman,throw snowball.Very exciting!Look around the white world,do you love it?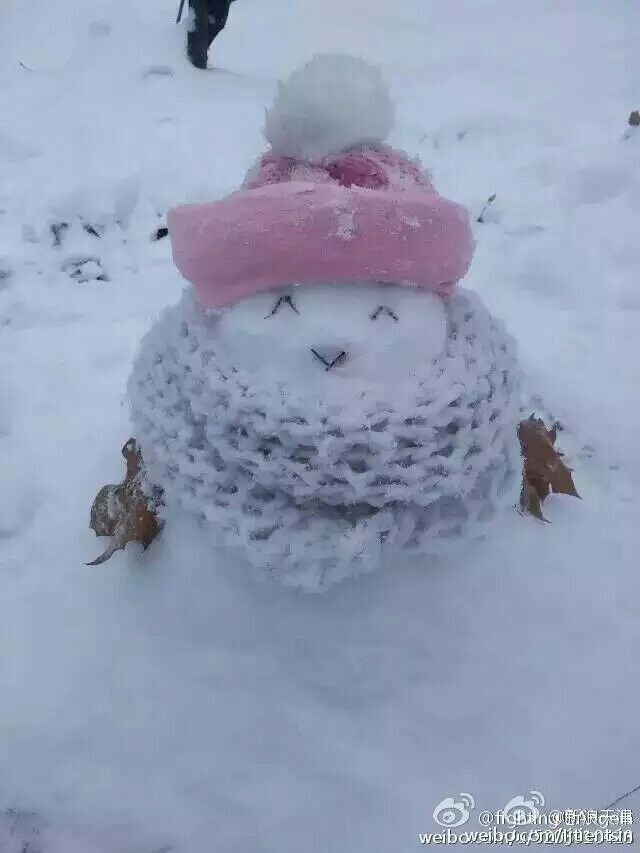 Cute and Pink Snowbaby.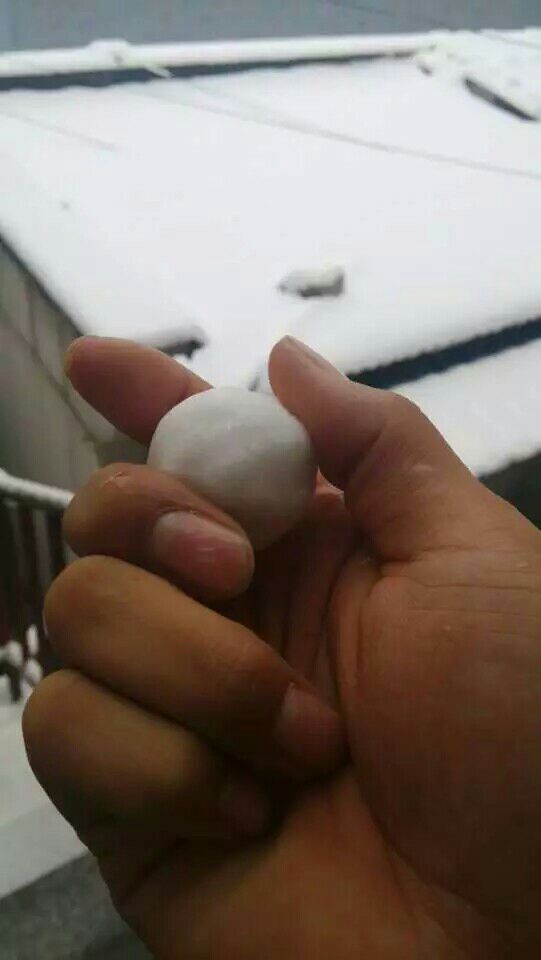 Do you want to play the snowball with me?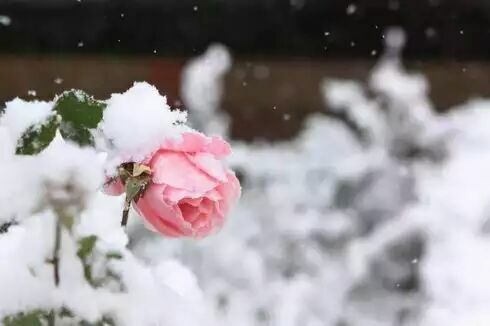 A rose is standing in the Snowing day,cover a mantle of white snow.So Beautiful!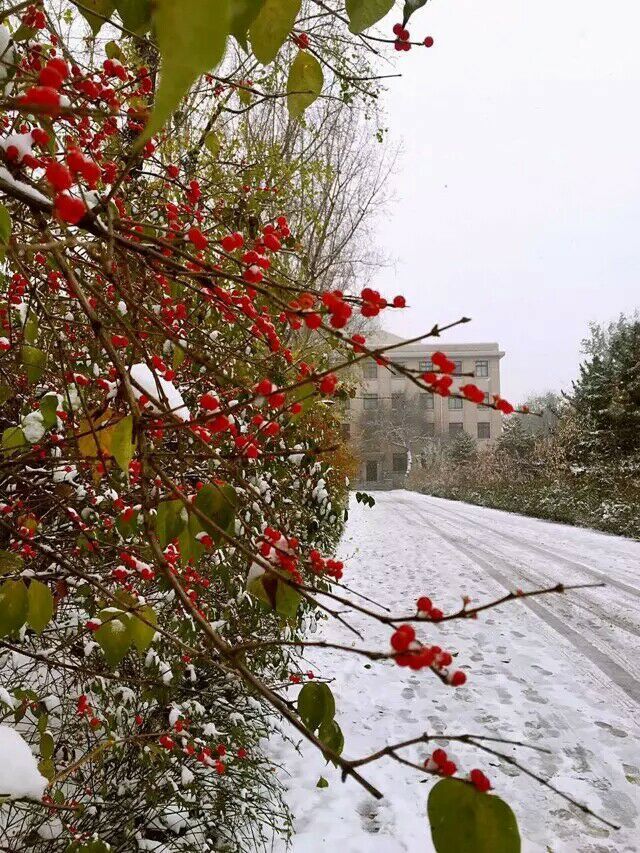 The StranvaesiadavidianaDcne in the snow is also very grand!