Celebrate Mid-Autumn Festival
25TH September 2015,Ocean Bicycle celebrated in advance the Mid-Autumn festival with staffs,then will have two days holiday.This had a nice time.We have the activity for lucky people.were happy,amazing and funny.Also prepared festival gifts for workers.
1.Lucky Draw for prize.
2.Roll Dice to get gifts.
3.Dessert for us.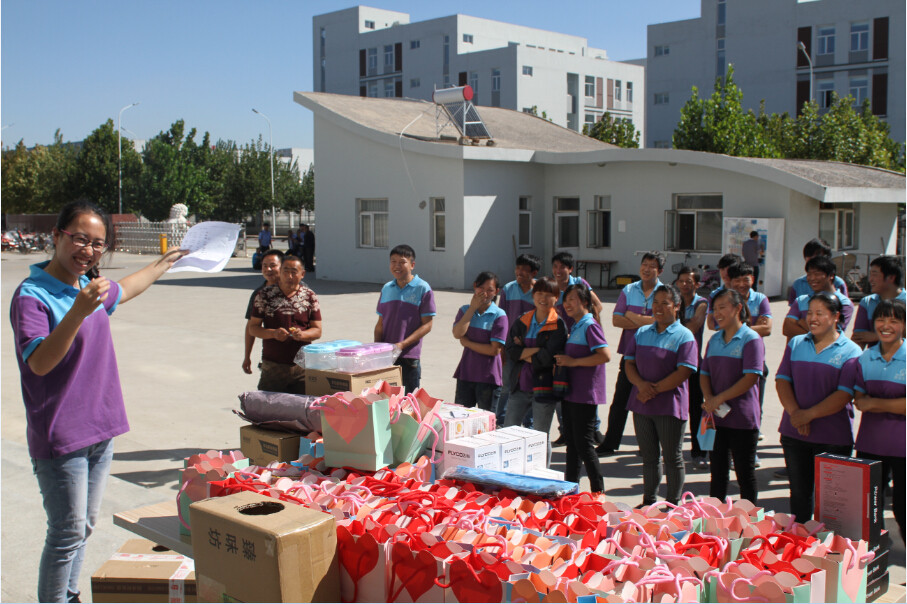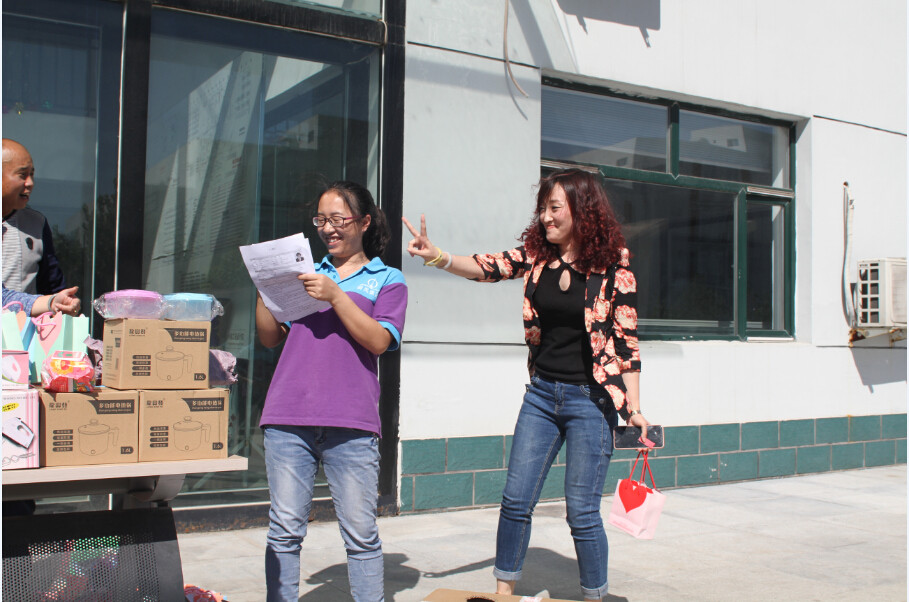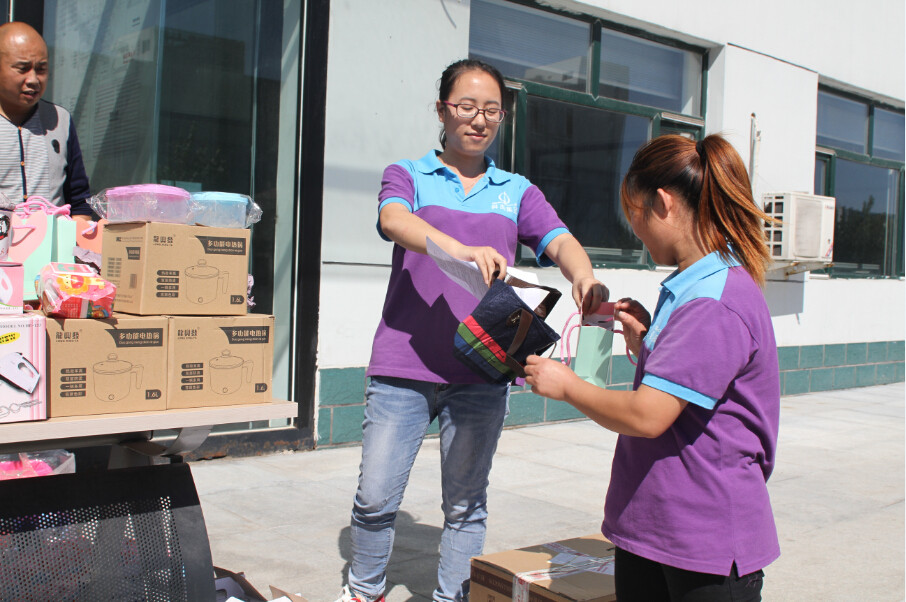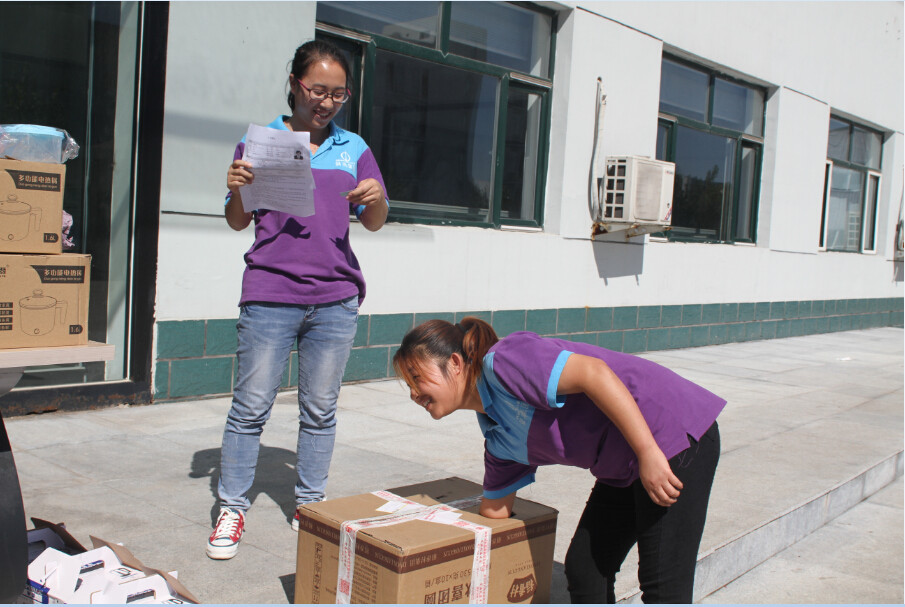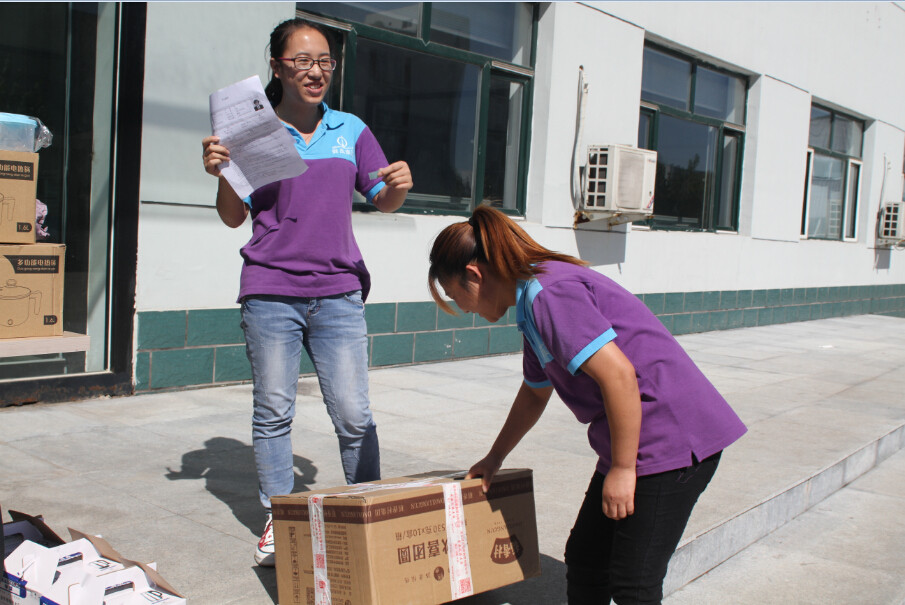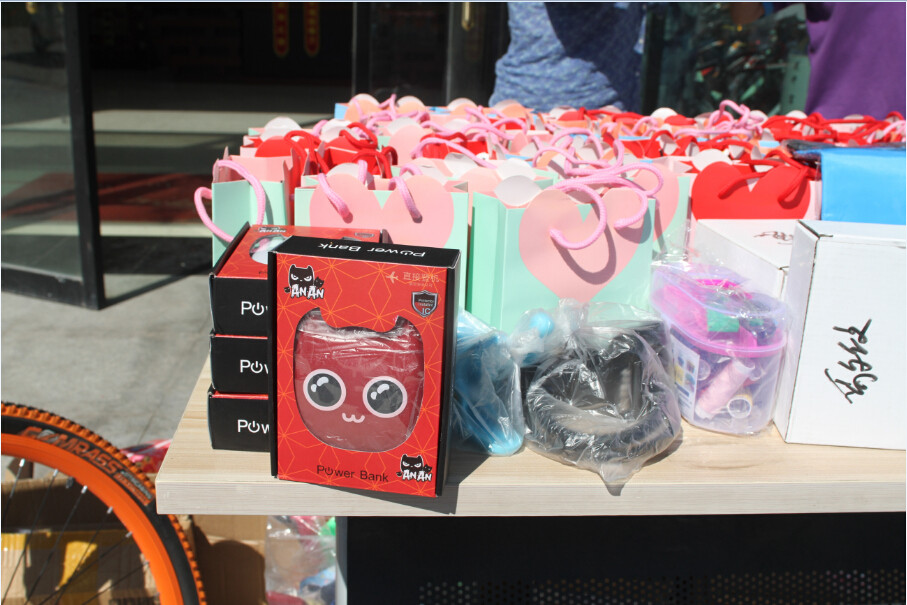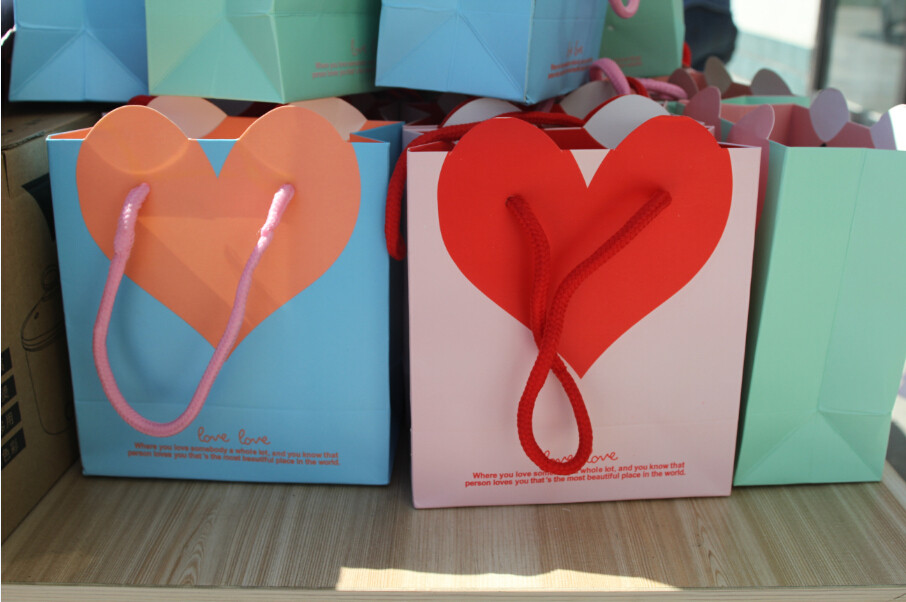 Wish we all are known a term for company is important .Go,Go.